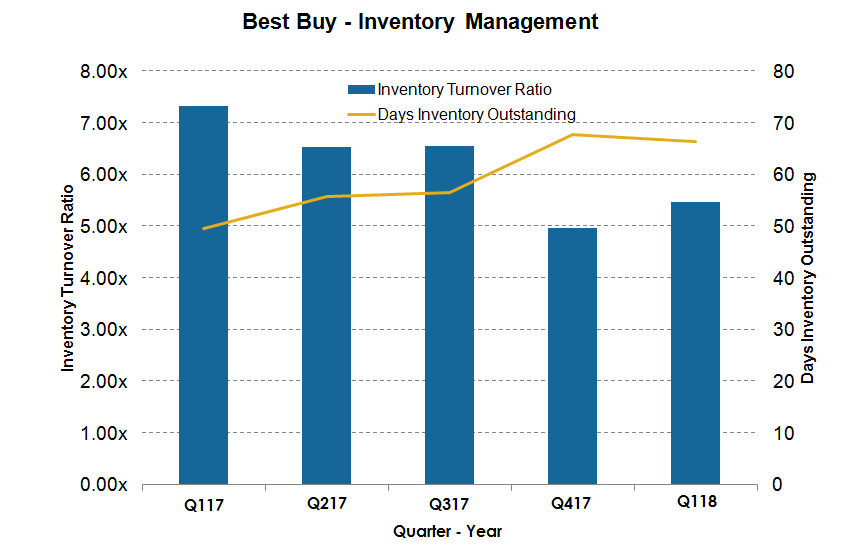 Inventory Planning
There are multiple techniques used in inventory planning to optimize the costs. Most widely used ABC analysis serves the basic purpose but lacks an ability to provide insights on variability. On the other hand Demand Variability analysis provides good information on variations, but lacks prioritization.
Neural models used to combine multiple analyses
Focused approach to incorporate variability, prioritizations and more
Demand Forecasting
Currently used Rule based, Statistical and Machine Learning methods provide good level of predictive information. However, when the time series is complex or when the patterns are small, they fail to detect good models, which provide better MAPE.
Inventrix's models are based on the latest research in Deep learning, Neuro-Fuzzy and Fuzzy Time Series models, which are robust and can detect patterns better than the current systems. Further, the solution provides forecasts at desired level of grouping, instead of just at SKU level.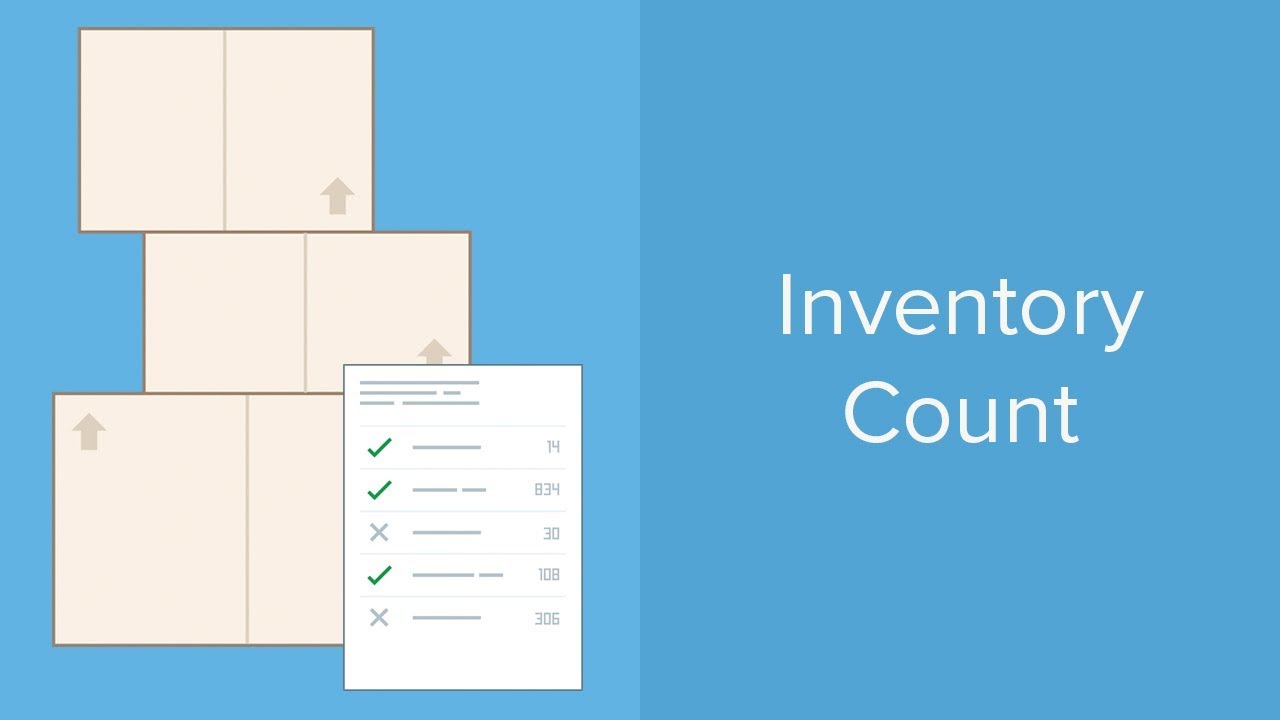 Stock Out/Over Stock Prediction
One of the limitations of the current ERP/SCM systems is their inability to provide the stock out or over stock information, both of which are essential for pre-emptive planning.
Inventrix's engine provides highly accurate insights and early warning on the stock out and over stock situations, which can guide the planning decisions effectively.